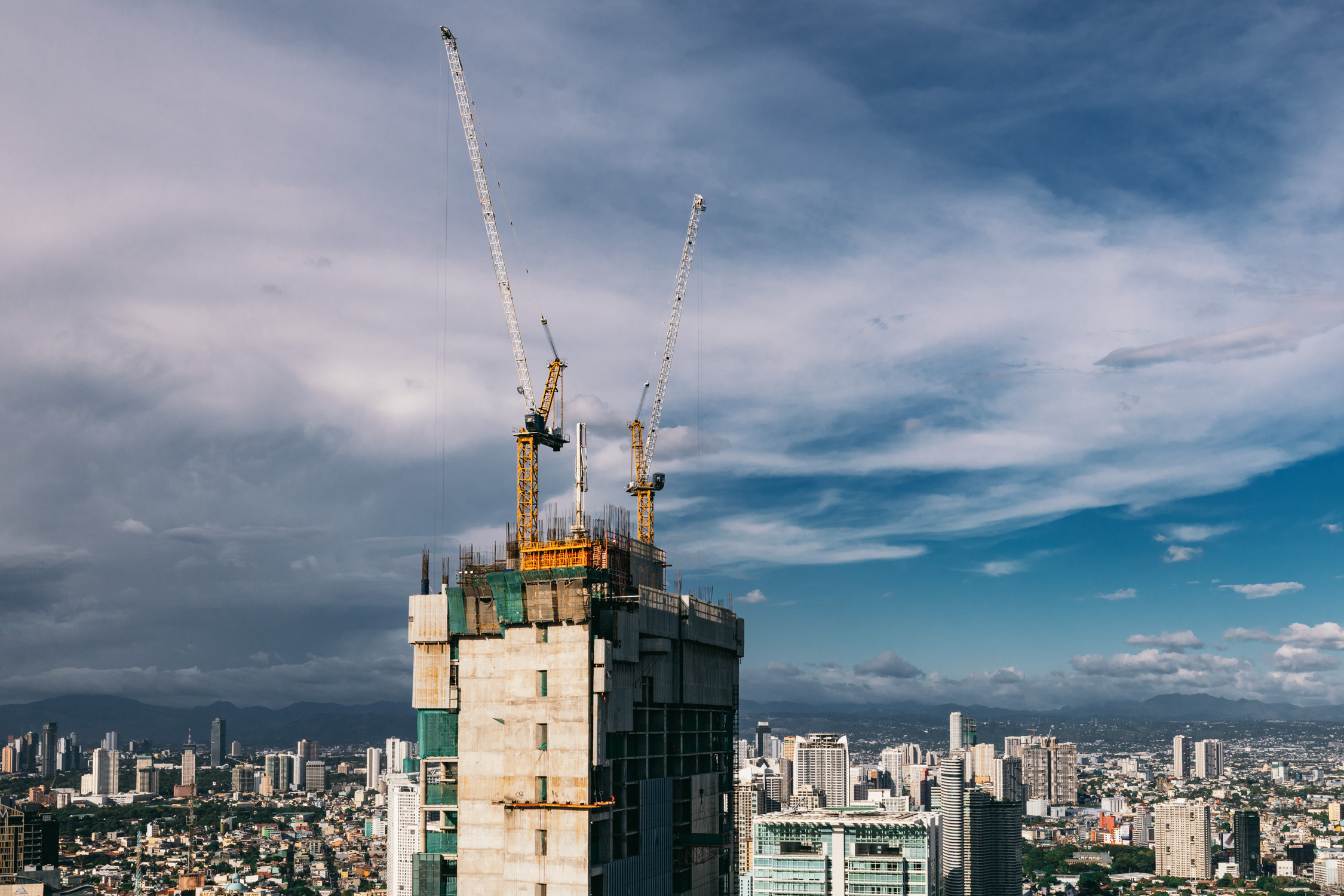 MDC is aligned with its parent
company, Ayala Land, Inc. (ALI), and its ultimate parent company, Ayala
Corporation (AC) in upholding the highest standards of corporate governance.
MDC is firmly committed to good corporate governance as a vital element to
sustained business growth and total customer satisfaction over the long term.


The company's corporate governance
practices are principally contained in the Articles of Incorporation and
By-laws and are compliant with the Code of Corporate Governance and regulations
adopted of the Securities and Exchange Commission (SEC). The company is
governed by a Board of Directors, the Chairman, and majority of directors who
are not involved in the day-to-day management of the company. A Management
Committee (Mancom) composed of heads of functional groups leads the organization
while managers at different levels are empowered to handle decisions based on
their authority limits.


All employees are expected to
exemplify the behavior and professional demeanor consistent with all laws and
regulations, as well as MDC's policies and procedures. Third-party business
partners are also expected to embrace MDC's commitment to the Ayala Group's
values and standards on corporate governance. Likewise, all employees, workers,
and third-party business partners are obliged to observe all business integrity
practices and programs of the company.