MDC is committed to ensure the timely delivery of projects to its customers, ensuring top quality while meeting regulatory requirements and operating with approved budgets. MDC's expertise in Construction Management covers Land Acquisition, Project Conceptualization, Project Planning, Project Implementation, Project Delivery and After Sales services.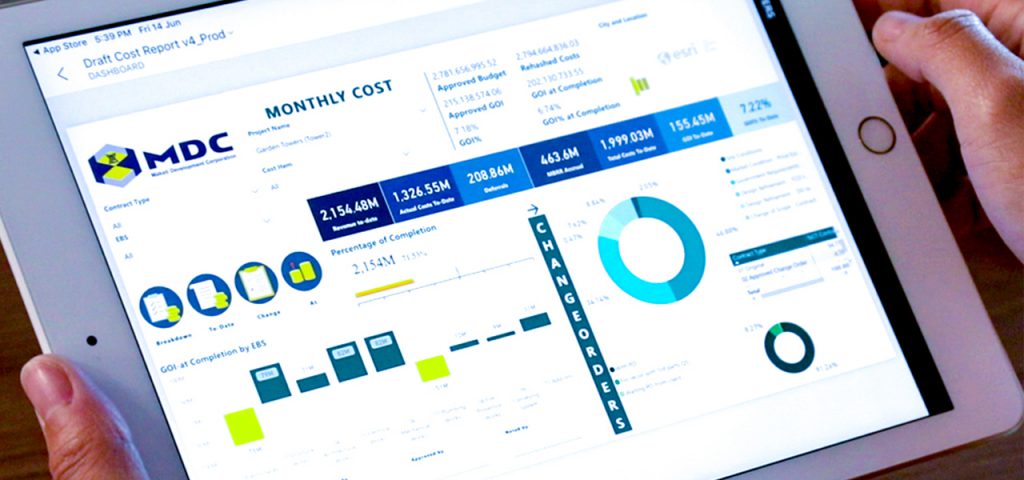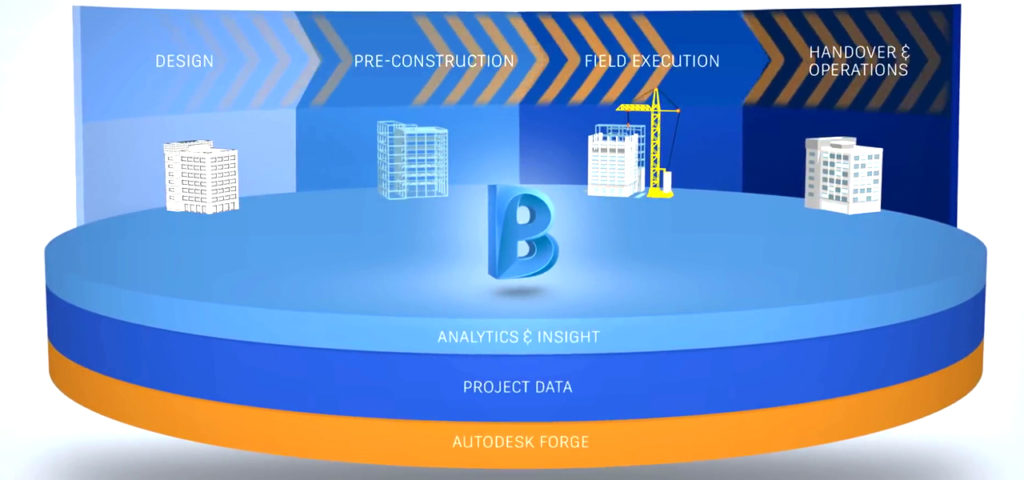 MDC's simplified approach to project management provides customers with technical and objective guidance from concept through completion. CMG is steadfast in helping clients minimize the risk inherent in the construction process. The team understands what it takes to avoid expensive schedule delays and cost overruns thru Design and Build (D and B) and Design to Cost approaches to construction in order to successfully deliver the project.
To satisfy customer's needs, MDC establishes and documents Owner's Project Requirements (OPR) that form the basis from which all designs, construction methodologies, turn-over and acceptance processes, and operational decisions are made.