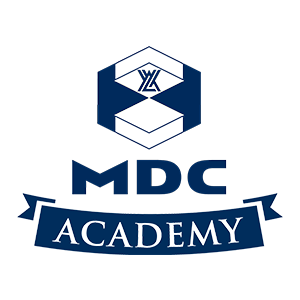 The MDC Corporate Learning Unit was established to
facilitate the growth and development of MDC's
workforce.
Through MDC Academy, the company provides the
best technical, leadership and soft skills training
programs which are anchored on MDC's core SQTCS
execution principles and LIVEM values.
With the ongoing pandemic, MDC Academy
continues to provide virtual learning programs
through webinars and interactive e-learning courses.
MDC harnesses the potential of its employees
through career enrichment initiatives such as the
Cadetship Training Program, Internship Program,
Professional Advancement for Career Excellence
(PACE), Competency-based Training Curriculums,
Career Development Interventions, Succession
Management, Coaching and Feedback, ACE Team
Development, Internal Promotions and Recognition
Programs.
SKILLS TRAINING AND ASSESMENT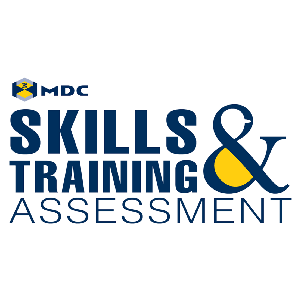 Skills Training and Assessment
MDC has taken the lead in building the capabilities of its skilled workforce by establishing the MDC Academy of Construction Excellence, MDC's own skills training and assessment facility, which is recognized and accredited by the Technical Education and Skills Development Authority (TESDA).
The MDC Academy for Construction Excellence offers National Level II (NC II) courses in Carpentry, Masonry, Electrical Installation, Shield Metal Arc Welding, Scaffold Erection, Truck-Mounted Crane Operation, Transit Mixer Operating and Landscaping.
To date, MDC has eight fully-operational training centers located in Taguig, Makati, Las Pinas, Quezon City, Laguna, Cebu, Davao and Iloilo. Its main campus is currently being constructed at the MDC Technology Center in San Felix, Batangas.